Joyetech has released the Exceed NC with NotchCore Kit for newbies. It consists of a mod with a built-in battery for 2300 mAh, as well as a tank working with "notchkoylami" and containing up to 2.5 ml.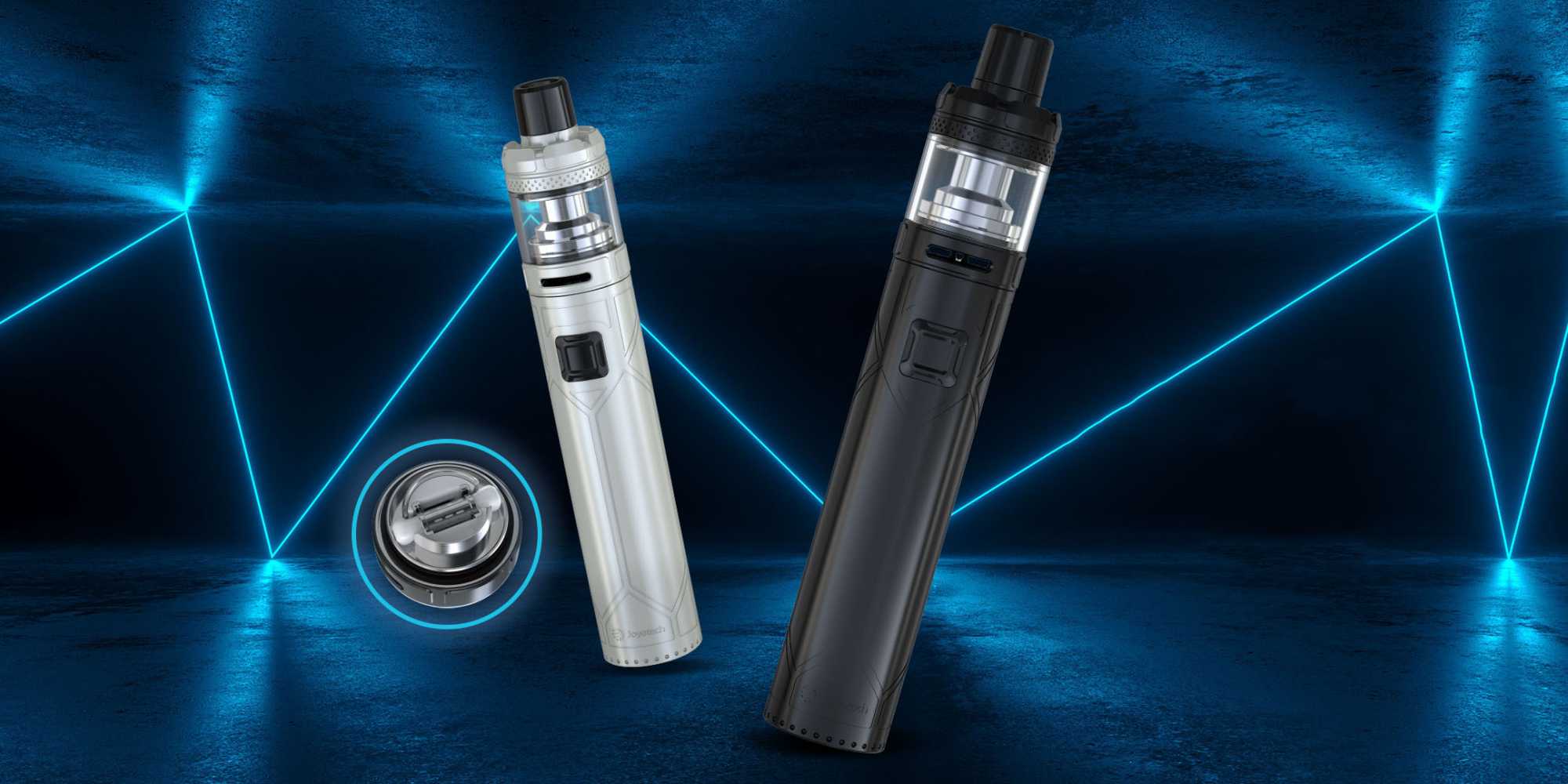 On July 31, Joyetech presented the Exceed NC with NotchCore Kit in Instagram  . The mod was made in the "classic" form of an elongated cylinder, in black and white colors. The surface of the case was decorated with embossed geometric patterns. A square fire button with a charge indicator was placed on the front side, a USB port was installed on the back.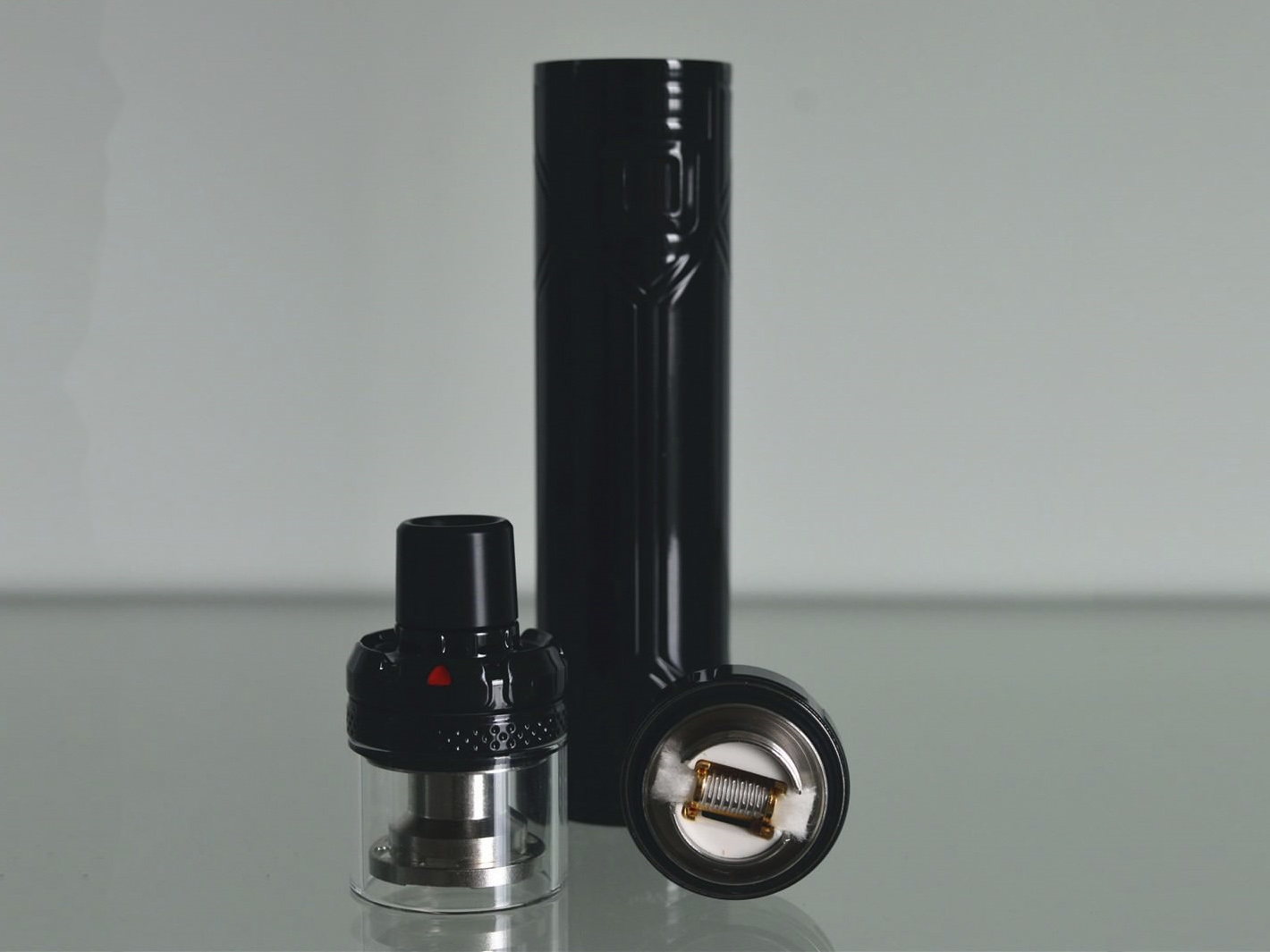 The device is powered by a built-in battery with a capacity of 2300 mAh. By pressing the fire button, the mode can switch between direct output and constant voltage modes.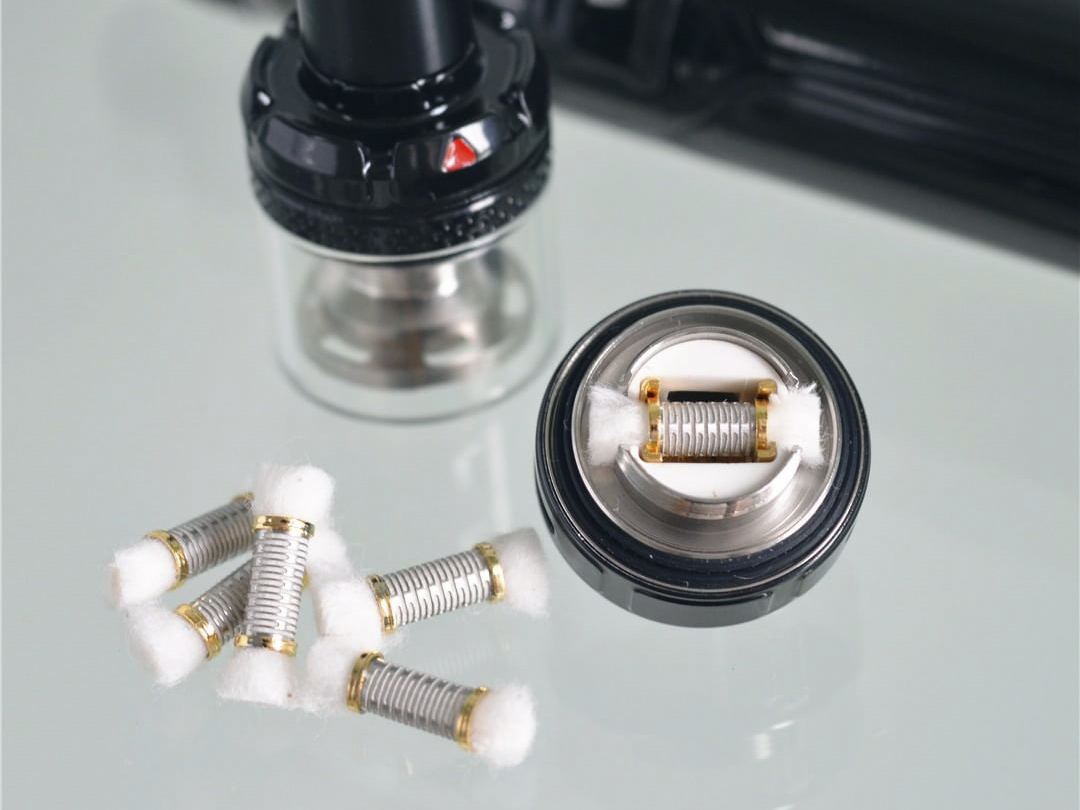 The bundled NotchCore tank works with 0.45 Ohm cylindrical NotchCoil evaporators. Their main feature is the most simple installation and easy extraction, requiring a minimum of action and time. The volume of the tank is 2.5 ml, you can fill it through the hole under the sliding topkep. Below there is a ring regulating air blowing.
The package includes two evaporators, a USB cable, a set of spare parts and instructions.
Main characteristics:
Size – 127.5 by 22 mm
Built-in 2300 mAh battery
Notch Coil 0.45 ohm Evaporator
Tank capacity – 2.5 ml
Top dressing
Adjustable airflow
Now It's Available :
Hot Sale Recommendation: