The company FreeMax released a tank Mesh Pro Tank. The device works with evaporators for one, two or three grids, has a "pot-bellied" flask with a capacity of 5 milliliters and a sliding topcap.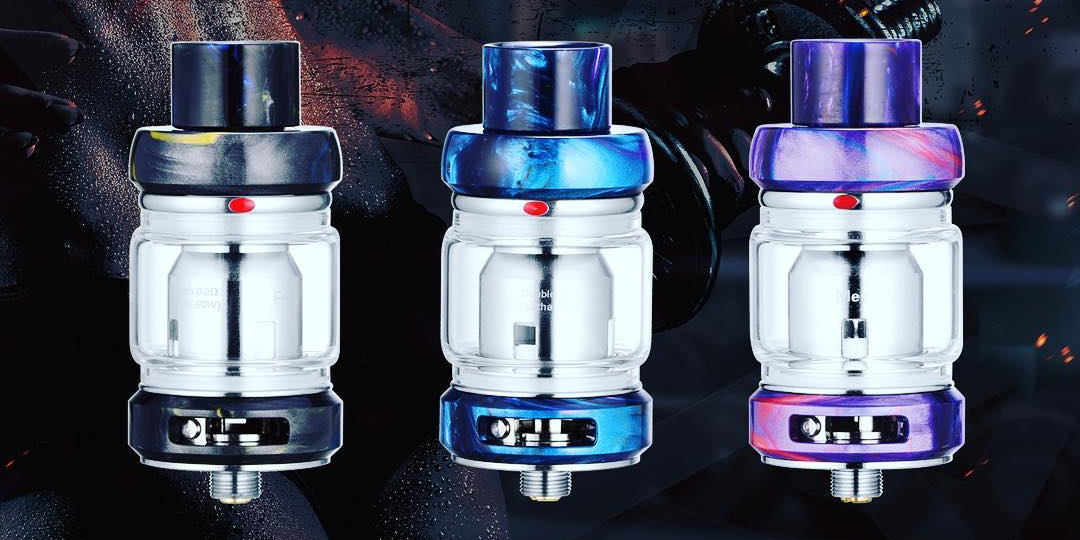 June 21 in the online stores appeared tank Mesh Pro Tank. The case of the device was made of stainless steel and covered with epoxy resin in six colors. On top of the installed 810-th driptip in a similar style. Under the sliding topkope, a filling hole was concealed. From the bottom there is a ring for adjusting the double bottom blowing.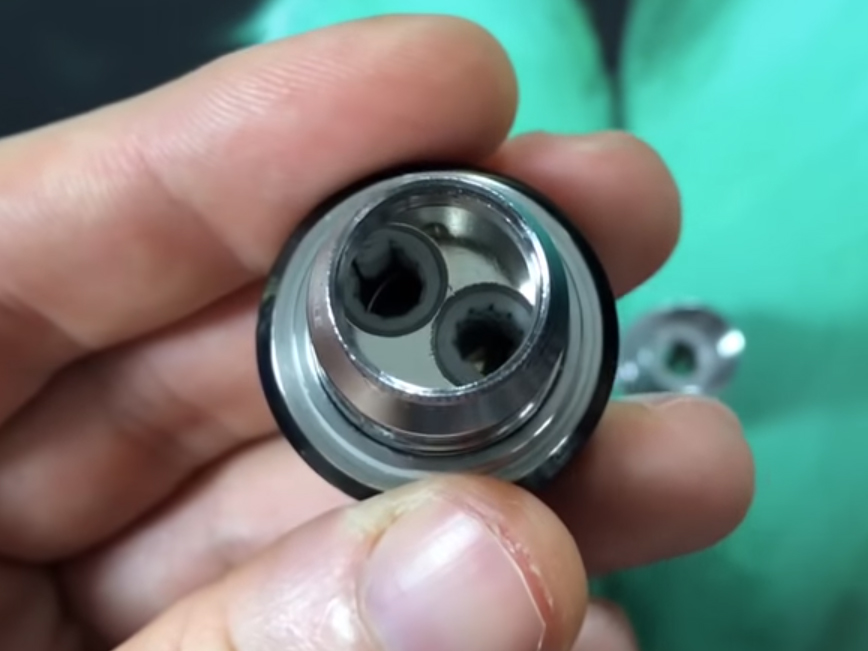 In addition to the new evaporators with one, two or three grids of 0.15 and 0.2 ohms, the tank also works with variants from the previous series. The optimum power range varies from 40 to 110 watts. The volume of the tank can be increased from 4 to 5 milliliters with the help of an additional expanded glass.
The package includes three evaporators, an additional bulb, a set of spare parts and instructions.
Main characteristics:
Material – stainless steel, epoxy resin
Diameter – 25 mm
Volume – 4/5 ml
810th Dripper
Top dressing
Adjustable bottom blower
Now It's Available Here:Freemax Mesh Pro Tank
Hot Sale Recommendation:
Vaporesso Luxe 200W TC Kit With Skrr Tank
Voopoo Vmate 200W TC Kit With Uforce T1 Tank 
JUSTFOG MINIFIT Starter Kit 370mAh
Vaporesso Revenger X With 5ml NRG Tank Kit